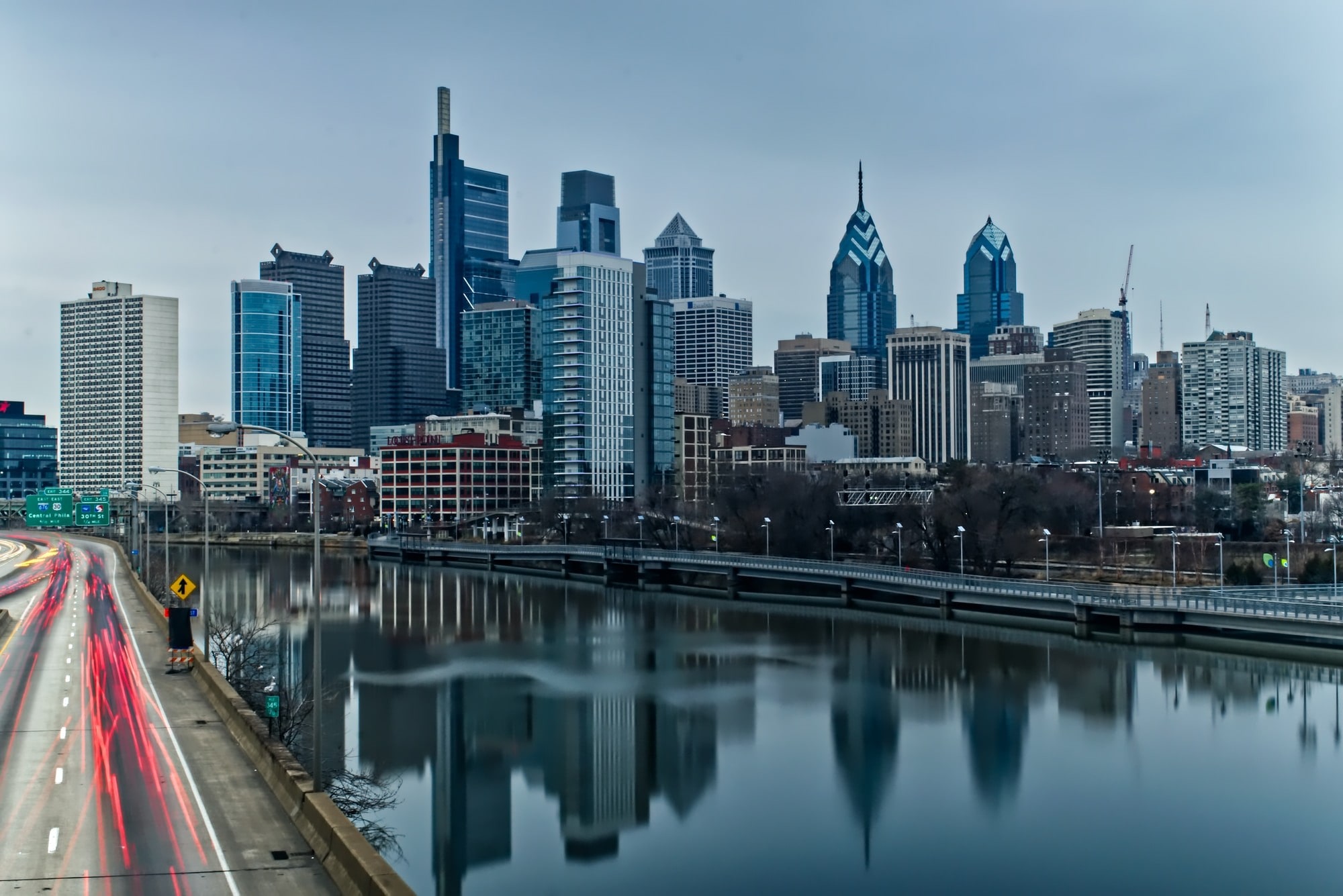 38 Years Family Owned & Operated
Open 24/7/365-proudly serving the Tri-State Area!
Rapid Delivery Service is declared an essential business in the Tri-State area. We are regularly reviewing all updates and recommendations from both the Centers for Disease Control and Prevention (CDC) and the World Health Organization (WHO) and will implement any necessary precautions as they are required by the State & City. Our top priority at Rapid Delivery Service is the health, well-being, and safety of our valued team members & loyal clients.
Rapid Delivery Service is the premier company that specializes in the efficient, speedy delivery of packages to homes and businesses in the Tri-State!
Rely on Rapid Delivery Service to handle your same-day food delivery needs! Including delivery of catering trays for corporate meetings.
We have provided legal services throughout the Tri-State area for over thirty years. Our team is extremely knowledgeable, confidential, & detail-oriented!
Rapid Delivery Service
is considered one of the top couriers and logistics providers in Philly. This family-owned and operated business has been providing their services for almost 40 years. They always strive to not only meet their customers' needs, but go above and beyond to exceed their expectations. Customer satisfaction is guaranteed when you choose Rapid Delivery Service, and their team of highly-qualified, competent and efficient delivery specialists will guarantee your package is delivered on time, on the dot!
We are proud of our reviews. See what clients have to say about our services.

"Amazing! Called for a local pick up and delivery since my entire family came down with a bug and we were out of commission. Marc made the process beyond easy! Service was great, he kept me informed and the courier was extremely kind and very punctual! Thank you again for making this delivery quick and painless. Definitely recommend and plan to use again."

I can't speak highly enough about this service! I needed to coordinate a last minute delivery and made a cold call to Rapid Delivery Service. Brad was incredibly helpful and I was so impressed that they were able to execute the delivery so effectively and on such short notice. The delivery was made flawlessly, the communication was A+, and overall it was a wonderful customer experience. Give them a call!

"Brad and Marc were very helpful and extremely easy to work with. They helped me get a complicated court filing completed with no trouble at all. I'm across the state, so everything was via internet and telephone, and both Brad and Marc were accessible whenever I needed them. If you need a court filing done in Philadelphia, Rapid Delivery is the place to call."

We are proud of our reviews. See what clients have to say about our services.

"I will be sure to recommend this company's services to anyone who needs a courier in the central/south jersey/Philadelphia area. I felt that from initial inquiry, to booking confirmation, and the courier service itself was outstanding. It shows that this company pays very close attention to providing great customer service. Highly recommend!"

"I needed an emergency delivery from New-Jersey to Florida. The moment I called Rapids they quickly catered to my needs and picked up the paperwork I needed to be sent to my address. The place of business I needed Rapids to pick up my paperwork was closing in two hours and Rapids made it with an hour to spare! I would definitely recommend Rapids for fast and adequate service!"

"I highly recommend Rapid Delivery Service. Under a tight deadline, I needed documents retrieved from a printer and taken to a client. After several other delivery options could not provide timely evening service, the owner of Rapid Delivery came to the rescue. In short order, he secured a courier who provided prompt service for a reasonable fee. Throughout the whole process, I felt that the owner was genuinely concerned that my delivery was made on time. Thank you to Brad Wool and Rapid Delivery Service."